Make Your Own Glycerine Soap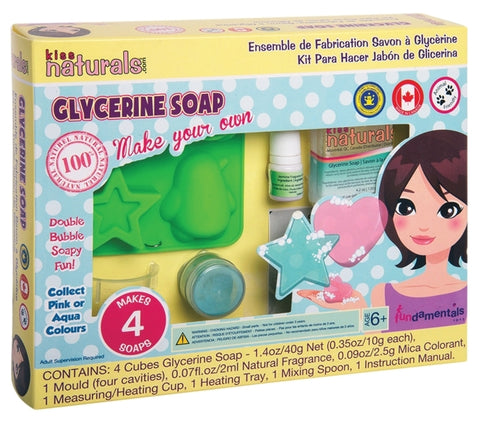 Make Your Own Glycerine Soap
Description:
Clear and clean, our vegetable based glycerine soap kits help you make up to four great smelling soaps with naturally derived fragrances in four great shapes.
Fun to make and use in the tub or sink, it's just good, clean fun!
Makes 4 soaps.
Includes
1× Colour,
4× Mould shapes
1× Natural fragrance.
For Ages 6+
Best Sellers