Gift Series See Saw - 8038 Banbao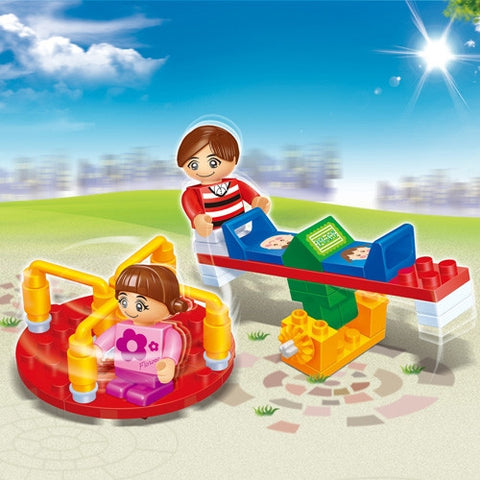 Gift Series See Saw - 8038 Banbao
Description:
This cute 65 piece See Saw Set would make a great addition to your Banbao collection. Fabulous stocking stuffer.

Suitable for children from the age of 5.

Blocks by Banbao are compatible with Lego.

Check out our other planes, cars, helicopters, pirate ships, fantasy world, farm and tanks in the same range.

This is a quality product you will not be disappointed and a brand you will come to know and love.
Best Sellers