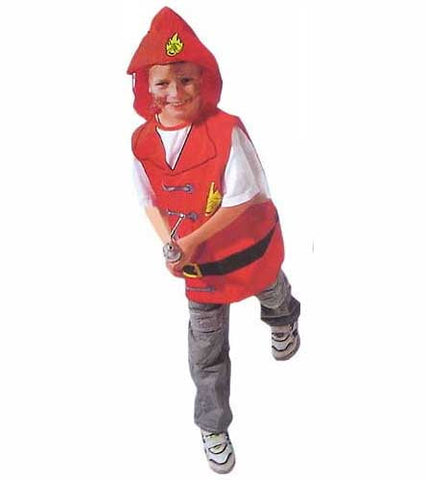 Fireman Costume
Description:
A great quality fireman dress up outfit for children, comprising a hat and a washable vest made of cotton with velcro at the back to close-up. Each packaged in a clear plastic bag. Ideal for school and kindy garden dress up parades and parties. Suitable
For Ages: 3 to 7years
Length of Each Vest 54cm.
Best Sellers